Backed by competent, friendly and experienced staff ready to guide you to meeting your needs
Stop Wondering or worrying where to find best construction materials, we will help you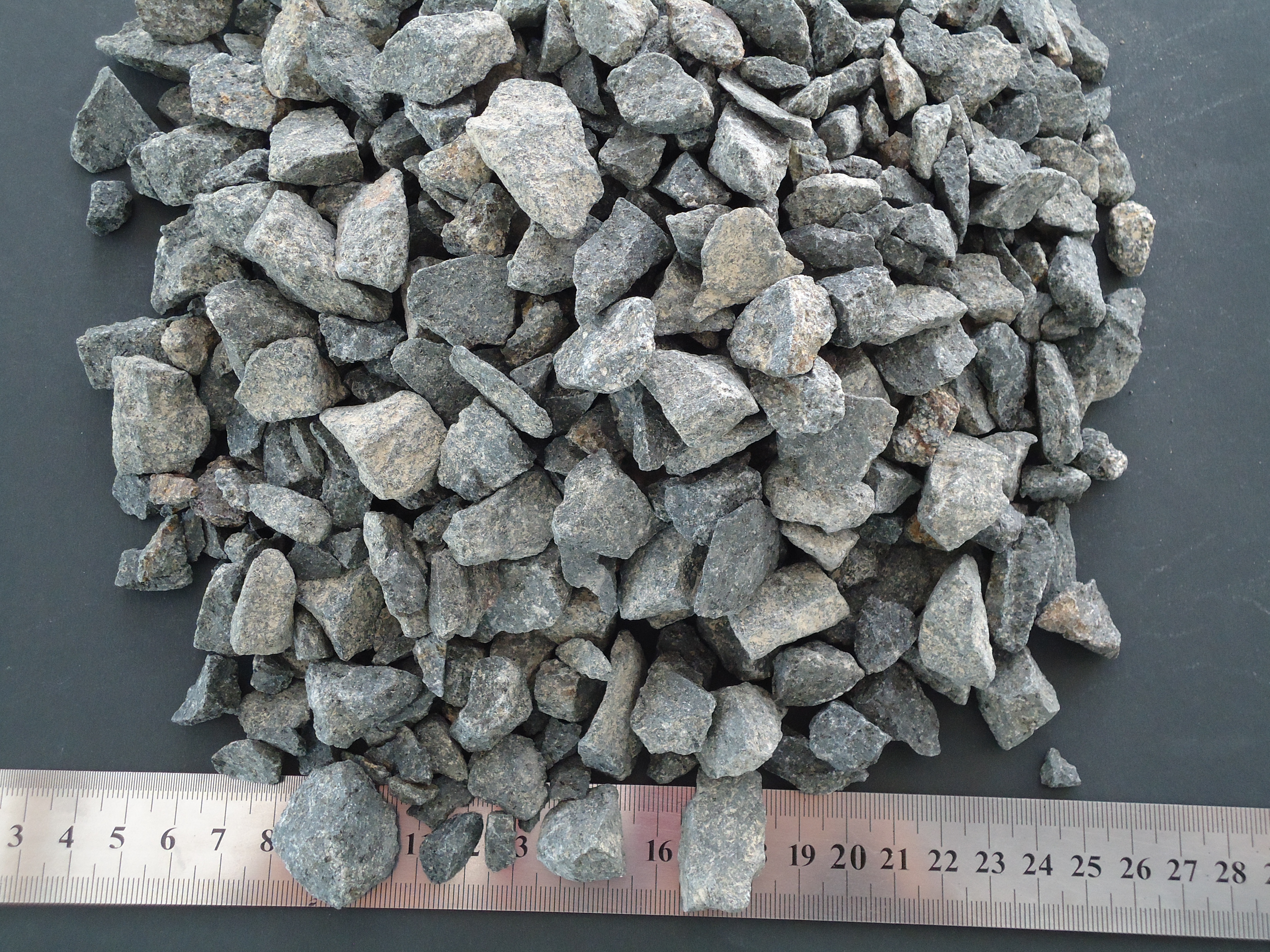 Screened Aggregate
We have chosen equipment from some of the best manufacturers in crushing and have creatively configured our plant in a manner which allows us to simultaneously produce several products.
Filter Stone & Armor Rock
We are the Leader in the Region, for production of Filter stones and Armor rock.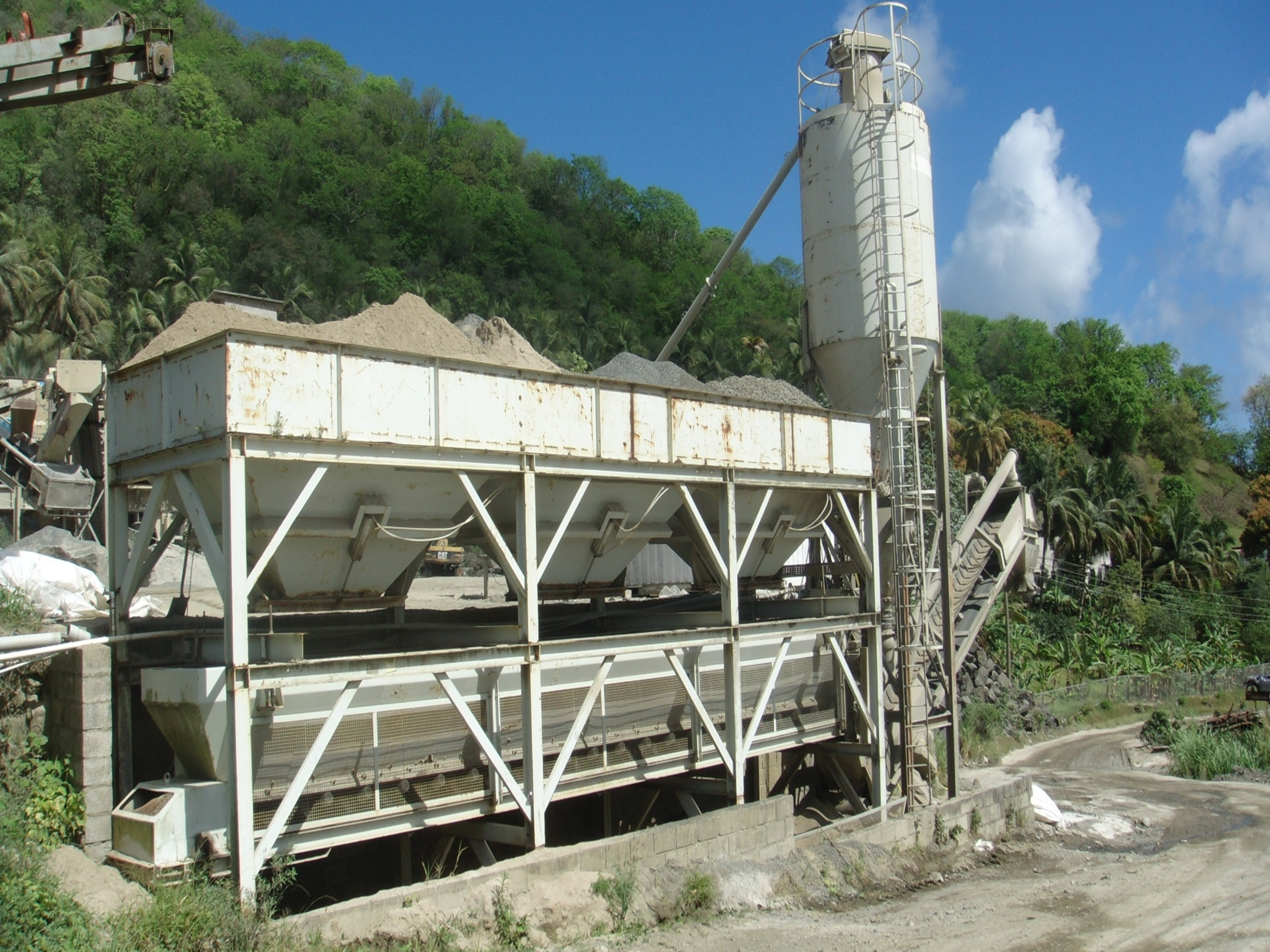 Ready Mix Concrete
One of the two batch plants is currently installed at the quarry in Laborie. It is a dry mix plant with the ability to produce specialty concrete using an admixture release system.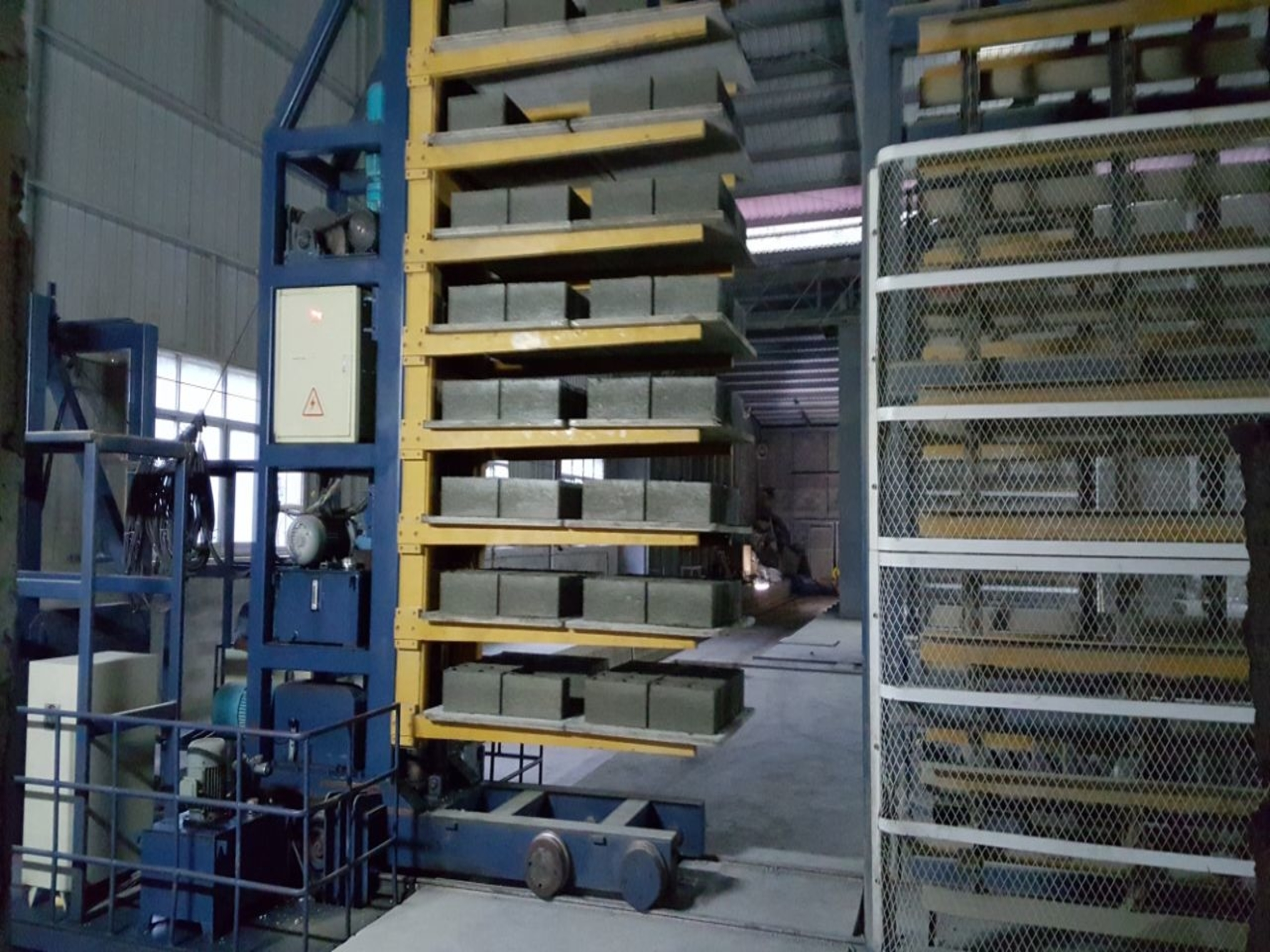 Rock Solid Blocks
Wilrock introduces to the region the most technologically advanced, fully automatic block making facility with an atmospheric controlled curing room capable of producing a finished ready to use block in 8 hours.
QUALITY AND PROFESSIONAL SERVICE RIGHT AT YOUR FINGER TIPS